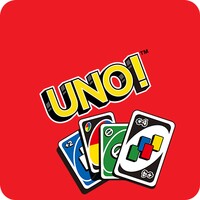 Classic UNO™ fun for your Android!
Download
208.78MB
free
If you're a fan of card games like the epic classic UNO!™, then look no further. This Android incarnation is as enchanting as its original format, but this time you'll have literally thousands of people...
More information
Package Name
com.matteljv.uno
SHA256
eeea72e0f0cf8845e7a1c424dd4e6eda4d9e45c759a290e6cb102c046ccec089
Why is this app published on Uptodown?